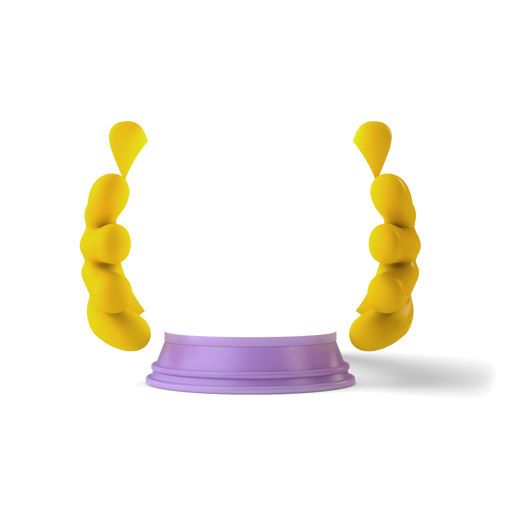 Open a Bestinvest account
Whatever your future holds, you can plan for it with an ISA, Junior ISA, Investment Account and Self-invested Personal Pension (SIPP).
With investment, your capital is at risk.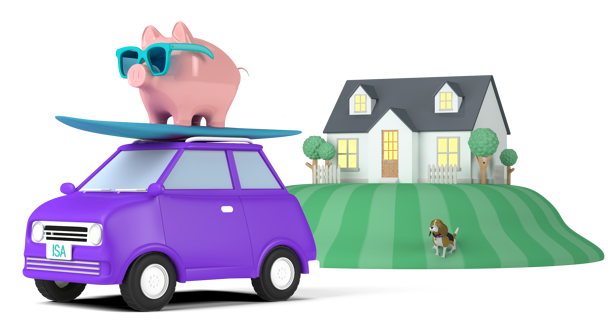 Save tax-free for you and your children with an ISA
Looking for an efficient way to invest for you or your children? Save tax-free with a Stocks & Shares ISA (Individual Savings Account) or Junior ISA.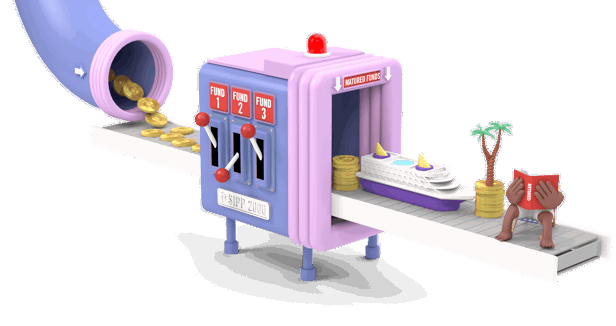 Plan your future with a Self-invested Personal Pension
Whether retirement is long over the horizon or getting ever closer, plan for it for you and your child with our award-winning SIPPs and Junior SIPPs.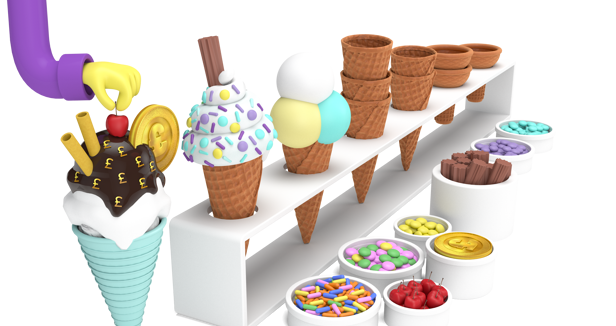 Invest as much as you want with an Investment Account
Choose from thousands of funds, UK shares, investment trusts and ETFs. Browse and filter investments in our search tool, and read our fund factsheets, guides and articles for inspiration.
Priced for all pockets
Ready-made Portfolios and US shares
£500,000 - £1 million
0.1%
Other investments
£500,000 - £1 million
0.1%
*Note: SIPP service fee minimum £120 per year.
How we're different
With a wide range of investments, free investment coaching, smart planning tools and competitive pricing, we have more to offer than many leading investment platforms or robo-advisors.
Ready to start investing?
Open an account and bring your goals forward.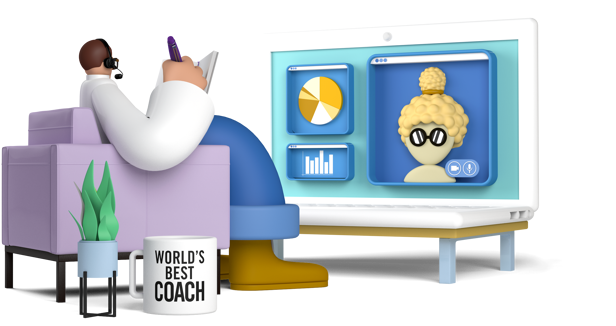 Get free expert coaching
There's always more to learn about investing and managing your money. That's why we offer all our clients free coaching with one of our qualified financial planners. No obligation, no catches.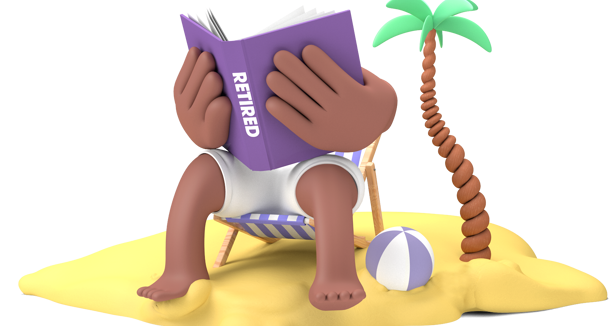 Keep track of your goals
Big dreams? With our goal planner and simulator, you can help make them a reality.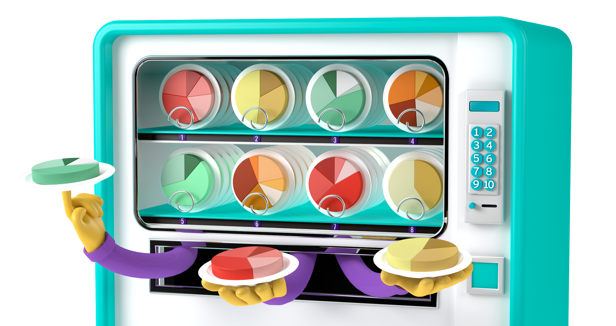 Choose a Ready-made Portfolio, built by our experts
For an effortless way to invest, you can pick from a range of Ready-made Portfolios that have been built by our experts. These are great for people who don't have the time to invest or just feel more comfortable with professionals looking after their money.