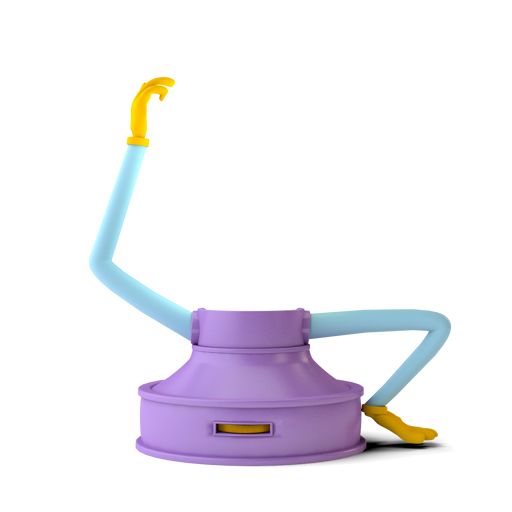 Help & support
Browse frequently asked questions by topic
Browse FAQs by topic
Adding and withdrawing money
How to move your money at Bestinvest.
Application forms
Download application forms for Bestinvest's Stocks & Shares ISA, Self-invested Personal Pension (SIPP), Investment Account and Junior ISA.
Charges and fees
Need more information about our charges and fees?
Coaching
Not sure what coaching is? Or how to book a coaching session?
Dealing
Need help with investment dealing? Browse these FAQs.
Eligibility
Who can open an account with Bestinvest?
Legal and protection
Your protection is important – discover more about how we help your information stay secure.
Life plan
Helpful articles to reference when using our Life plan tool.
Linked accounts
Helpful articles to reference when using our linked accounts feature.
Mobile app
How to download, set up and use the Bestinvest mobile app.
Monthly savings
Need help with monthly savings? From setting them up to the minimum investment amount, we've got you covered.
Password and security
From keeping your account secure to what to do if you've forgotten your details, read our FAQs to find out more.
Preferences and settings
Whether you're updating your account or contact information, check out our FAQs to find out more.
Transactions
Whether you're looking for transaction history, contract notes or information on tax certificates check out our FAQs to find out more.
US share trading
Read FAQs on US shares trading and find out how to get started and how much it costs.
Address
Online Investment Service
Bestinvest
Second Floor
Liver Building
Pier Head
Liverpool
L3 1NY
Opening hours
Monday: 7:45AM - 6PM
Tuesday: 7:45AM - 6PM
Wednesday: 7:45AM - 6PM
Thursday: 7:45AM - 8PM
Friday: 7:45AM - 6PM
Saturday: 9:30AM - 1:30PM
Sunday: Closed
Need more help?
If you can't find the answer to your question, get in touch or we'll be happy to call you.