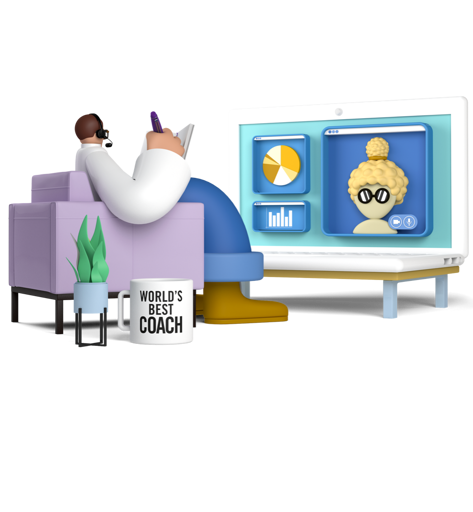 Investment coaching
Our Coaches are qualified financial planners who can help with your investment goals. All for no charge.
Why coaching?
Here are just some of the ways we could help you:
Goal planning

If you're new to investing, we can talk through your goals and plan how you might achieve them.

Professional expertise

Experienced investors can benefit from our Coaches' expert knowledge on what's happening in the markets.

Big decisions

If you're simply looking for reassurance that you're on the right track, why not run your ideas past a Coach?

Investment strategy

Your Coach can run you through some key questions on whether your investment strategy is aligned to your investment goals and how to make sure you're set up for success.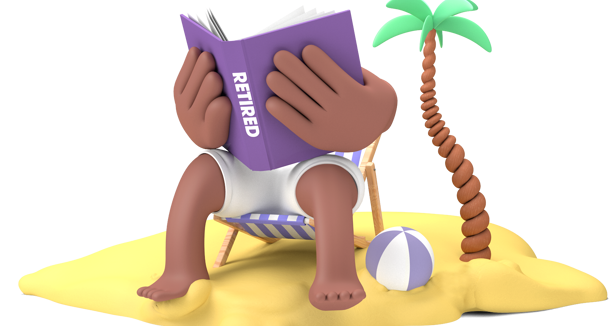 Planning your retirement?
Maybe you're wondering about investing with a SIPP? Or perhaps you have a number of different workplace pensions? We can help you explore your options and draw up a plan for life after work.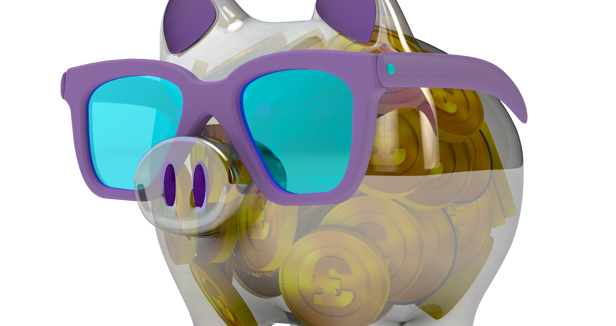 Thinking about your ISA allowance?
Many people get into investing through Stocks & Shares ISAs. But are you making the most of your allowance? And are your investments meeting your objective? Book a free coaching session and we'll help you take stock.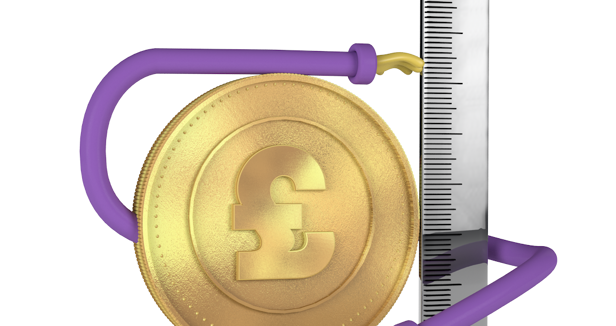 Want your money to work harder?
We'll be happy to talk you through the investment landscape, analyse your attitude to risk and see what products or investments may be suitable for you. We can also examine whether you're investing as tax-efficiently as possible.
Meet our Coaches
All our Coaches are qualified financial planners.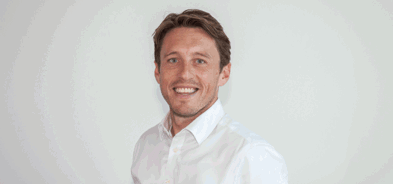 Matthew Morgan
I love being able to support and empower people to make their own decisions. I try to break each topic down along the way, to help you to understand what you need to do to achieve your goals and provide peace of mind that you're making the right choices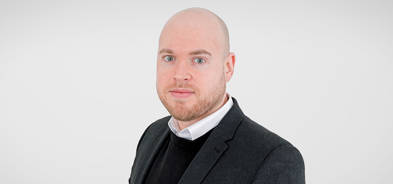 Gareth O'Reilly
I really enjoy being able to coach clients with different backgrounds and personal stories. Helping others at different stages of life achieve financial goals and reduce any worries is hugely rewarding.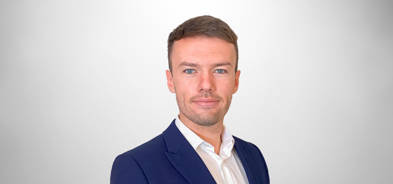 Joshua Herbert
I find it very fulfilling seeing clients, with a range of backgrounds, take control of their financial future and be able to help them reach their financial goals.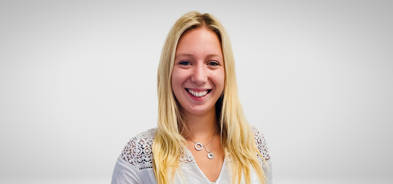 Charlotte Wheeler
I am invested in helping clients create healthy financial habits and reach their financial goals. I can help you identify challenges in your finances, develop strategies to overcome them and ultimately set a clear plan of action to reach the results you need.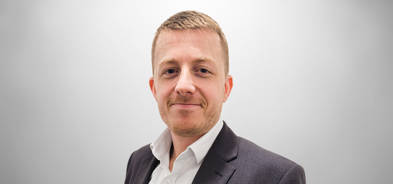 David Cullen
I'm here to help clients understand how they can get from where they are now to their goal, and to make investing more comprehensible.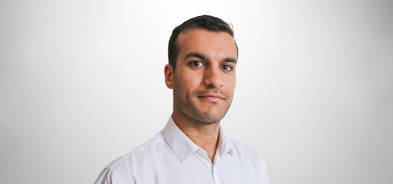 Harry Persad
I enjoy helping clients to focus on what matters to them and effecting a plan that can bring them closer to achieving their financial goals. Whether you are someone who is keen to learn investing principles, or someone gearing up for retirement wanting to understand pension accessibility rules, there is always something you can learn.  If I can help you make financial decisions with confidence then you should be able to spend more time enjoying the other things that matter in life!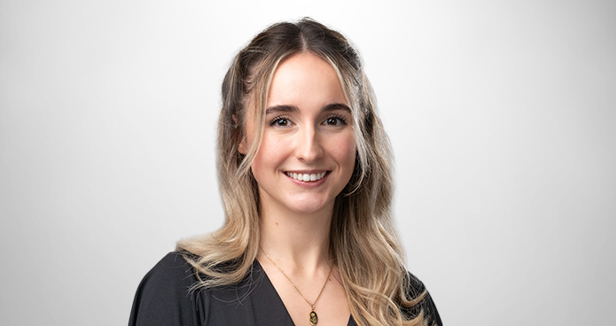 Lydia Ellis
Deciding how to invest for your future can be challenging. Your coaching session is tailored to you and your circumstances and It is my aim to help you put plans in place to reach your financial goals and give you the tools to make informed investment decisions.
Frequently asked questions
Our Coaches are all qualified financial planners who are trained to give you general guidance to help with your investing. This may include information about different types of investments or principles for you to follow.
What qualifications do our Coaches have?
All our Coaches are level 4 Diploma qualified and hold either a CII or LIBF Diploma in Regulated Financial Planning.
What should I bring to my Coaching session?
To make sure your coaching session is as effective as possible, please bring details of any investments you may already have. This includes everything from workplace pensions to ISAs, SIPPs and investment accounts.