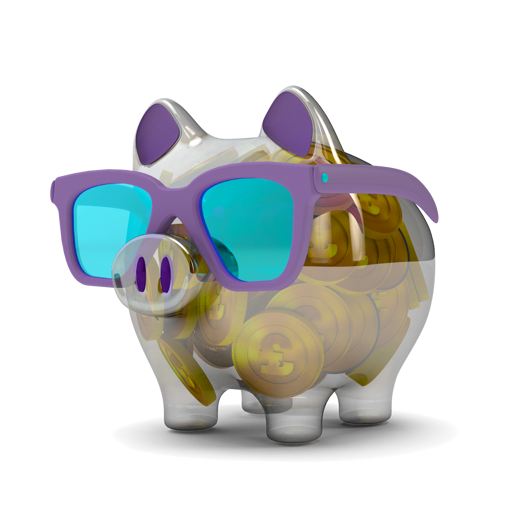 Transfer your investments
Transferring to Bestinvest can make it easier to manage all your investments, and could save you money on fees.
With investment, your capital is at risk.
Whether you're already with Bestinvest or are thinking about opening an account, transferring investments to us is an easy way to take advantage of everything we have to offer without investing a penny of new money.
Reasons to transfer your investments
Easier to manage
It's easier to manage and review your investments in one place
Save money
You could save money by paying fees to fewer providers
Less effort
You'll save time and effort with less paperwork to deal with
Ready to start investing?
Frequently asked questions
Which types of investments and accounts can I transfer?
You can transfer shares, funds and cash. You can transfer almost any type of investment account to Bestinvest, including general investment accounts, ISAs, Junior ISAs, Child Trust Funds, SIPPs and other pensions* (but not final salary/defined benefit pensions).
Does it cost anything to transfer?
No, it's free and one of the many benefits of transferring to Bestinvest is that we pay up to £500 for exit fees applied by your existing providers*.
Subject to terms and conditions.
How long does a transfer take?
It varies from provider to provider. In general, consolidating ISAs could take just a week and pensions just 15 working days. Some providers still require manual transfers – these can take up to 8 weeks for ISAs or 12 weeks for pensions.
Do I have to sell my investments?
No. When you transfer your investments to us you can transfer the investments (known as an in-specie transfer) or you can sell the investments within the account and transfer as cash. Occasionally if we don't have one of the investments you are transferring, you may have to sell it and transfer the cash. You'll keep the tax benefits of your ISA and pension as long as you don't withdraw from it before transferring.
Speak to an expert
Our friendly team can help with any concerns you have about transferring your investments.
*Subject to terms and conditions.

**Before you consider transferring a pension, it is important to ask yourself: Will I lose any valuable benefits or features from my existing pension plan? Will I incur any penalties on my existing pension if I transfer? Is it an occupational final salary pension scheme? (In which case it is very unlikely to be advisable to transfer). Have I considered the charges on my current plan? (A new arrangement may be more expensive – especially if you have a stakeholder pension).