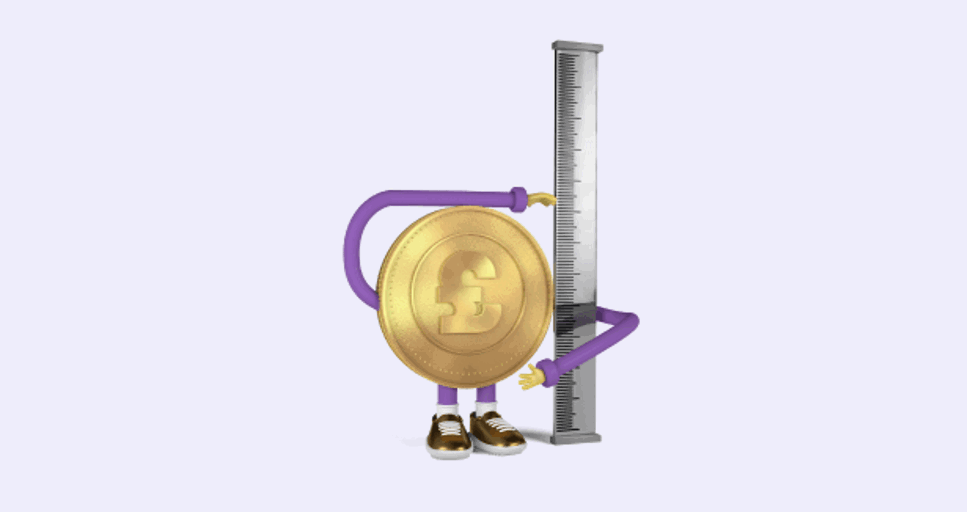 See how your money could grow
Try our simulator to see how investing could help you reach your goals more quickly. With investment, your capital is at risk.
Grow my money
Try out our Grow My Money tool
1
How much do you want to invest?
Use your current savings and investments as a starting point.
2
Add a monthly contribution
Now see how different monthly amounts could boost your target.
3
Change how much risk you would like to take to see the difference it could make
Low risk/reward
High risk/reward
You could have £0 in these accounts in 0 years' time.
Want to make it happen?
Using our smart planning tools is a great way to plan your financial future. Open or transfer an account today to get started.
Start investing
Transfer an account
These figures are only examples based on the assumptions in   and are not guaranteed - What you will get back depends on how your investment grows and the tax treatment of the investment. You could get back more or less than this.
Want to learn more?
Talk to an Investment Coach for free
Ready-made Portfolios - get the help of an expert
New tax year, new ISA allowance
Don't leave it till March next year. Make your money work harder by starting to save now. Open an ISA.