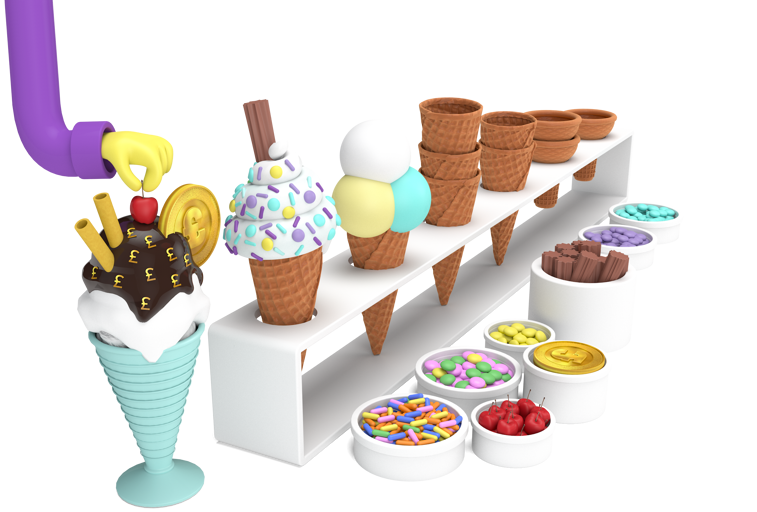 Who we are
We're Bestinvest, and for over 35 years we've been championing investors who manage their own money.
Helping people invest since 1986
We've been making investing affordable and accessible from the day we launched.
We've been innovating ever since. Today we offer a wide range of investments, free expert coaching, smart planning tools and competitive pricing. We have more to offer than many leading investment platforms or robo-advisors.
So, whether you're saving for your retirement or want to secure your children's future, we can help you plan and track your investments, and help you go on to achieve what matters most to you.
Backed by nearly 200 years of experience
We're backed by the resources of our parent company, Evelyn Partners. It's one of the UK's largest wealth management firms with nearly 200 years of experience, and has proven strengths in financial planning, investing and advice.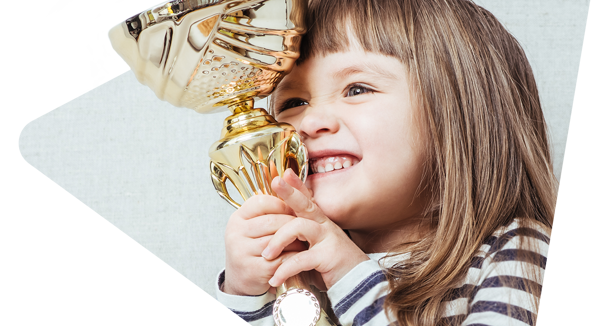 Award-winning customer service
We won Best Customer Service at the 2021 Shares Awards, which are run by Shares Magazine. We're incredibly proud to have received this award, because we know how a superior service can make a massive difference.
The power of good advice
Spot the Dog
For over 20 years, we've been campaigning to raise awareness of those funds that are costing investors money by underperforming. Twice a year, we name and shame them in our indispensable Spot the Dog guide.  
The Best™ Funds list
The perfect companion to Spot the Dog, our Best™ Funds list features our take on the 'best' funds from across different sectors. These are the ones that we think are capable of doing better than their competitors so could earn their place in your portfolio.  
Expert investment coaching
There's always more to learn about investing and managing your money. That's why we offer all our customers free coaching with one of our qualified financial planners. No obligation, no catches.
Ready to start investing?
Why Bestinvest?
Simple
Low on jargon. High on clarity. We make investing as straightforward as it should be.
Established
We started Bestinvest in 1986, but our roots go back much further. We're FCA regulated with full FSCS protection.
Supportive
With live support and expert coaching, we're here for you if you need help along the way.
You work hard for your money. Bestinvest it.
You can open an account and start investing in just a few simple steps.