Investing with Bestinvest
Know what you're looking for?
Search by investment name or filter by investment type
With investment, your capital is at risk.
Narrow it down
See what our experts think - read our guides or browse our Ready-made Portfolios and favourite funds.
Guides
See what our experts think – learn about our Ready-made Portfolios, browse our favourite funds or read our guides.
Browse all our guides
Still not sure?
Brush up on the basics or set up a call with one of our expert Investment Coaches.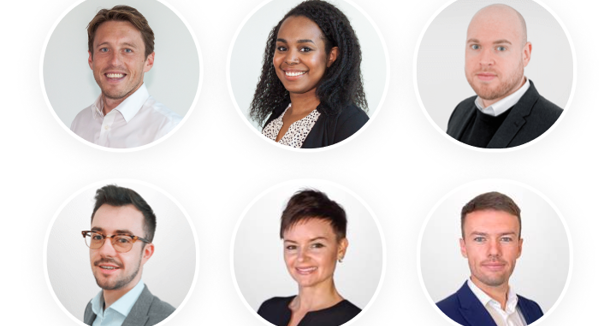 Get free investment coaching
With a free, 45-minute session with one of our qualified Investment Coaches you can talk through your investment strategy and see how Bestinvest can help you reach your goals.