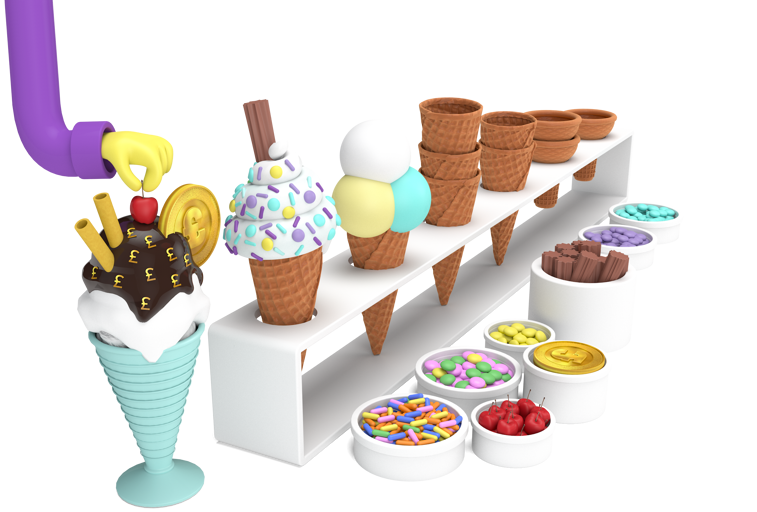 How we're different
With free expert coaching, smart planning tools and competitive pricing, we have more to offer than many leading investment platforms or robo-advisors.
With investment, your capital is at risk
Why choose Bestinvest?
Free investment coaching

Speak to one of our qualified financial planners, for free. No obligation, no catches.

Advanced goal planning

Plan and personalise your investment goals and see how small changes could help you reach them.

Great value for money

Pay no more than 0.2% fees on our Ready-made Portfolios and US shares. Share-dealing is now down to £4.95 - one of the lowest dealing fees of all the major investment platforms.

Expert insights

With fund factsheets, guides and articles, you can learn everything you need to power your investment decisions.
Get free investment coaching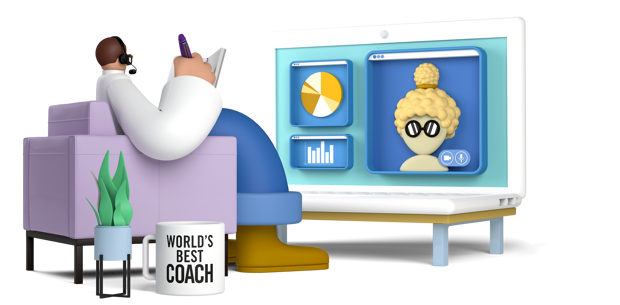 Speak to one of our experts

All our coaches are qualified financial planners and can help you with your investment strategy. No catches, no obligation.

Book a free coaching session

Get help putting an investment plan in place or understanding your options before you invest.

Get personalised, low-cost advice

If you're looking for personalised investment advice, discuss our low-cost advice packages with your coach.
Plan for your goals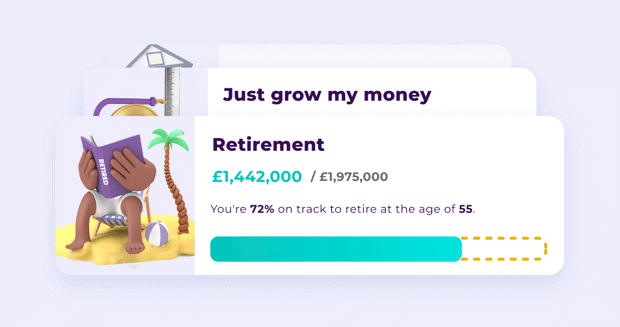 Set meaningful investment goals

Personalise your goals to motivate your investing and keep it on track.

Fine-tune your strategy

See what you can do to help you achieve your life goals faster or more easily.

Map out your future

With our simulator you can see in real time how small changes today could deliver big results tomorrow.
Invest the way you want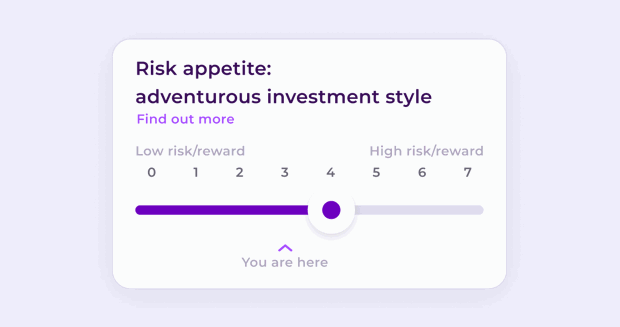 Pick from our hand-picked Ready-made Portfolios

Ready-made Portfolios are built and managed by our team – so once you've picked one, you don't need to do anything else.

Create your own portfolio

If you'd rather do it yourself, pick from our wide range of shares, funds and ETFs.

Read the latest expert insights

Power your decision-making with our fund factsheets, guides and articles.
All for prices that won't bite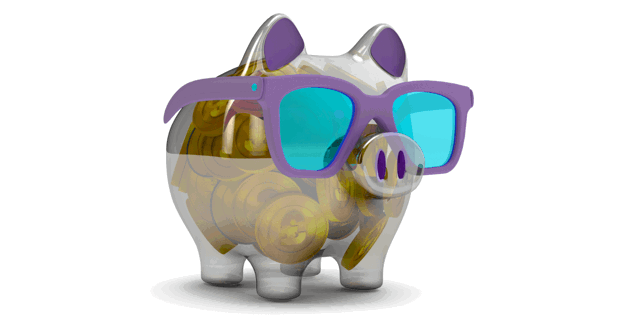 Pay low service fees and don't get hit with hidden costs

Our Ready-made Portfolio service fees are no more than 0.2%, and we've scrapped many of our SIPP fees - unlike our peers.

Trade funds for free

Buy and sell funds at no cost, and our £4.95 share-dealing fee is one of the lowest of all the major investment platforms.

Get one-off affordable advice

As well as our free coaching, our advice packages are competitively priced and have no ongoing commitment.
More reasons to choose Bestinvest
Simple
Low on jargon. High on clarity. We make investing as straightforward as it should be.
Open an account in minutes
Start investing with just a debit card
We'll transfer your existing investments for you
Established
We launched in 1986 but our roots go back much further. We're regulated by the FCA with full FSCS protection.
Part of the Evelyn Partners group
As a group, we look after over £50 billion* of assets
Together, we have over 180 years' experience
*As at 31 December 2021
Supportive
With live support and expert coaching, we're here for you if you need help along the way.
Live support from our investment helpline
Free financial planning from our Coaches
Affordable advice if you need more detailed help
Don't forget, investments carry risk - you may get back less than invested.
Get investing. Get Bestinvest.
You can open an account and start investing in just a few simple steps.