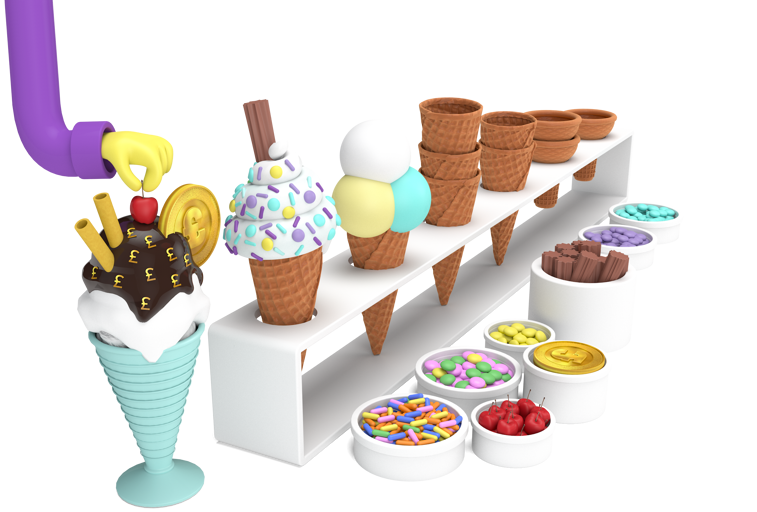 Open an Investment Account
A simple, convenient account for your investments
With investment, your capital is at risk.
An Investment Account lets you take advantage of everything our award-winning service has to offer without using your annual ISA and pension allowances. It has the same low fees and wide range of features as our other accounts
The benefits of our Investment Account
Voted Best Investment Platform by FT readers in 2019
Great value
Low annual fees, no charges to buy or sell funds and share dealing for just £4.95 per trade
Easy to open
Open an account in minutes with a debit card or call our UK-based team if you need any help
Award-winning service
Winner of 'Best Customer Service' in the Shares Awards 2021

Good Money Guide - Best Added Value Investment Accounts winner for 2023
Priced for all pockets
Ready-made Portfolios and US shares
£500,000 - £1 million
0.1%
Other investments
£500,000 - £1 million
0.1%
*SIPP service fee minimum £120 per year.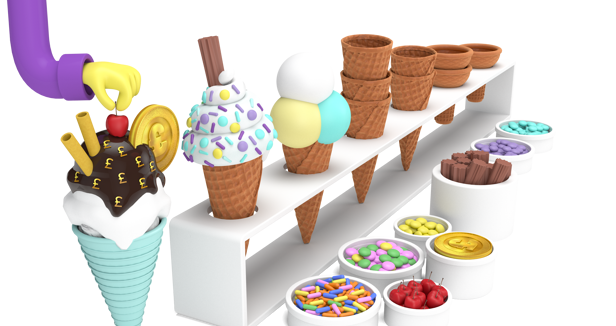 Invest as much as you want, with no annual limits
Choose from thousands of funds, UK shares, investment trusts and ETFs. Browse and filter investments in our search tool, and read our fund fact sheets, guides and articles for inspiration.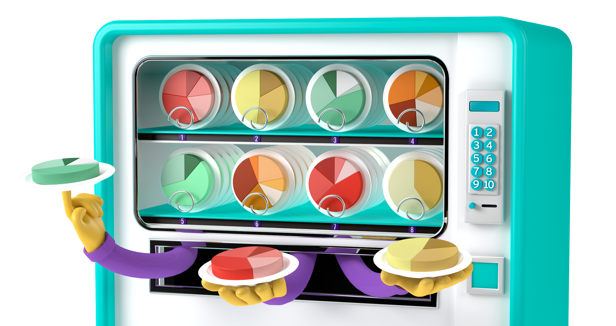 Choose a Ready-made Portfolio, built by our experts
Ready-made Portfolios are built and managed by our team – so once you've picked one, you don't need to do anything else. They're great for people who want to invest but aren't sure where to start, don't have the time or would just feel more comfortable with professionals looking after their money.
You pay no more than 0.2% for Ready-made Portfolios.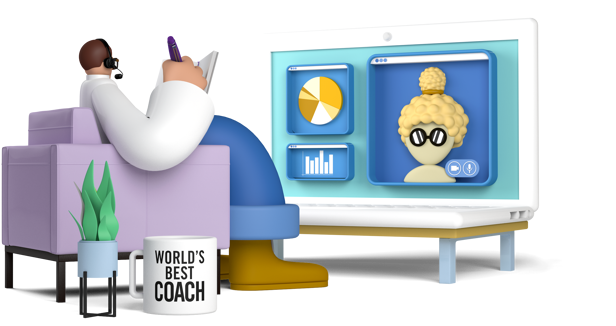 Get free expert coaching
Our Coaches are qualified financial planners and can help you view your investments with fresh eyes, set up goals, understand the market or just offer you reassurance if you need it.