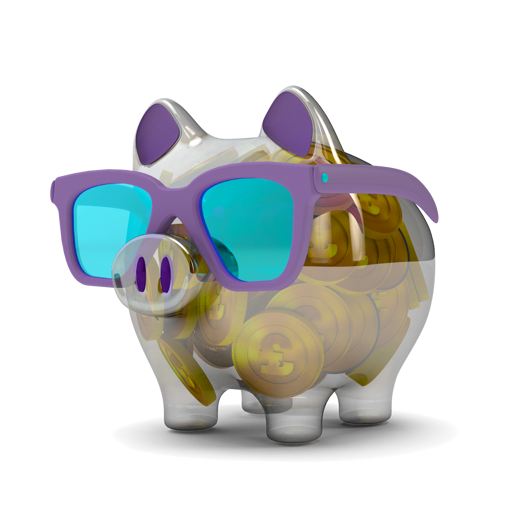 Transfer your account to us and get cashback
Get up to £1,000 cashback when you initiate a full transfer of your account to us between 10 January and 30 April 2023 and invest it. For new account balances of £1,000 and above – existing Bestinvestors included!
Investing is not for everyone and, as with all investing, your capital is at risk.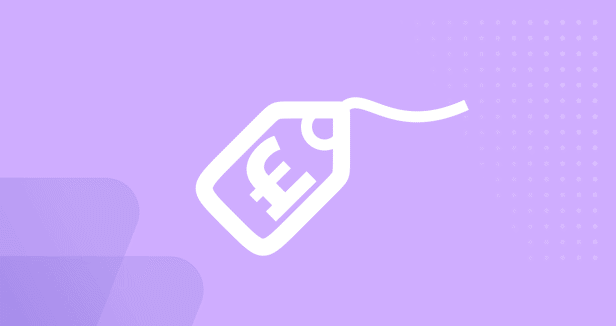 How much cashback are you paying?
We're paying up to £1,000 per person for transfers initiated between 10 January and 30 April 2023 and invested in funds and shares of your choice. This offer is for transfers from another financial services provider of any account type, not for cash payments made from bank accounts.
Pay-out amounts as set out in the table below:
£100 cashback for £1,000 transferred in
£300 cashback for £20,000 transferred in
£600 cashback for £50,000 transferred in
£1,000 cashback for £100,000 transferred in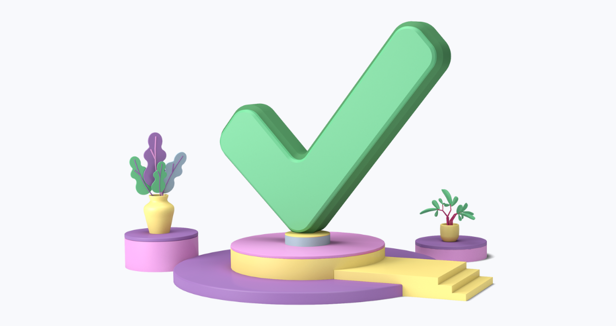 I'm in! How do I apply? (Promotion now expired)
Transfer your account of £1,000 or more to a Bestinvest general Investment Account, ISA, Junior ISA, or SIPP or any other account type we offer between 10 January and 30 April 2023
Then send us an email to offers@bestinvest.co.uk quoting promotion code "BestTransfersOffer" and including your account number by no later than 30 June 2023
The promotion is available for existing clients and people who are new to Bestinvest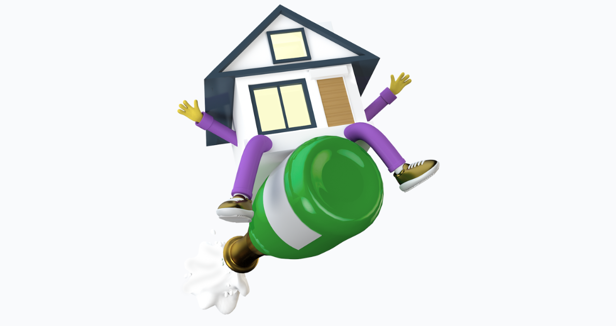 Where do you pay my cashback reward?
Investment Accounts receive cashback direct into that account
ISA accounts can get the money paid direct, if you have allowance available in the tax year (account owners will be responsible for managing their remaining account allowances)
SIPP or ISAs which have reached their allowance limits can have their cashback paid into a bank account, pending verification checks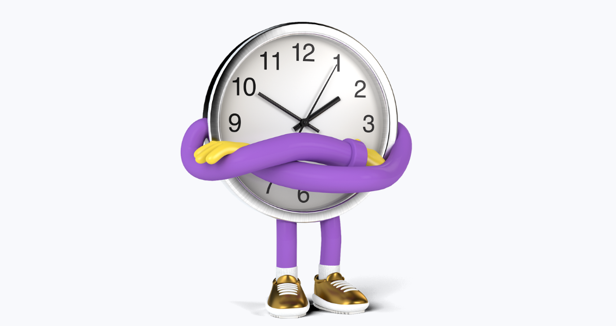 When do I receive my cash reward?
Transfer Cashback rewards are paid around six months from the end of this promotion. The amount you qualify for depends on how much you transferred into the relevant account before 30 April 2023 and kept invested in your account over the six months. The higher the total balance across the accounts you transfer, the more cashback you may be eligible to receive!
So in six months, we will work out how much cashback you are eligible for. We'll then drop you a line to confirm the cashback amount and how it will be applied to your account.
Why choose Bestinvest?
Free investment coaching

Speak to one of our qualified financial planners, for free. No obligation, no catches.

Advanced goal planning

Plan and personalise your investment goals and see how small changes could help you reach them.

Great value for money

Pay no more than 0.2% fees on our Ready-made Portfolios and US shares. Share-dealing is only £4.95 - one of the lowest dealing fees of all the major investment platforms.

Investments and insights

Choose a wide range of shares, funds and ETFs, supported by our fund factsheets, guides and articles.
Get investing. Get Bestinvest.
You can open an account and start investing in just a few simple steps.
Before you consider transferring a pension, it is important to ask yourself: Will I lose any valuable benefits or features from my existing pension plan? If the pension is an employer-related plan, will the employer cease to pay In benefits if it is transferred elsewhere? Will I incur any penalties on my existing pension if I transfer? Is it an occupational final salary pension scheme? (in which case it is very unlikely to be advisable to transfer) Have I considered the charges on my current plan? (a new arrangement may be more expensive – especially if you have a stakeholder pension).