You work hard for your money. Bestinvest it.
Find the fastest path to your investment goals with free expert coaching and smart planning tools. All for less than you think.
With investment, your capital is at risk.
35 years+
experience
50,000+
clients
£3bn
assets under administration
30+
awards
Download our app
Refer a friend & get £100
Trade US shares for free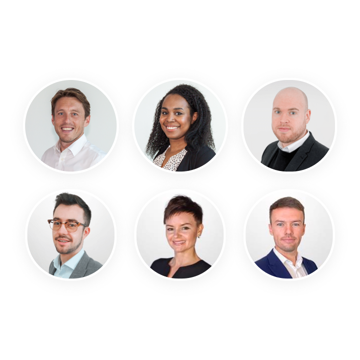 Speak to a Coach for free
There's always more to learn about investing and managing your money. That's why we offer all our customers free coaching online or over the phone with one of our qualified financial planners. No obligation, no catches.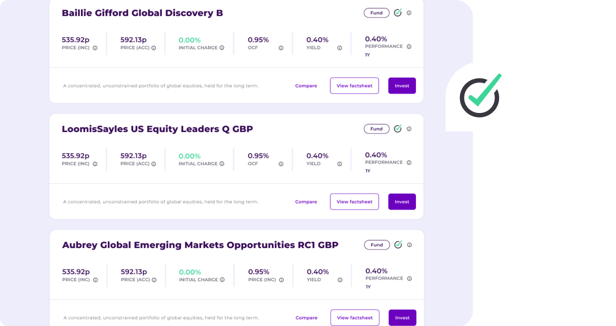 See our Best Funds, and avoid the worst
Our investment experts help identify constantly poor performing funds in Spot the Dog, and The Best™ Funds List lets you tap into our insights to help you choose from thousands of funds.
The Best™ Funds List is a trademark of Bestinvest.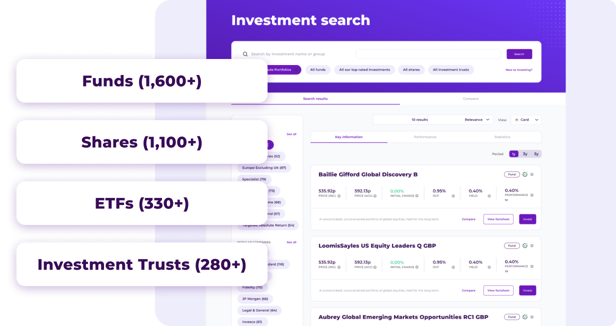 Invest the way you want
Choose from our wide range of Ready-made Portfolios or pick your own investments from over 3,000 shares and funds.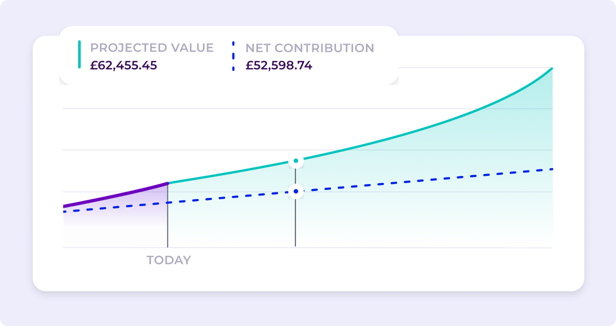 See how your money could grow
Travel into the future with our smart investment tools and insights. Whether you're a bull or a bear, our projections are tailored to your investments.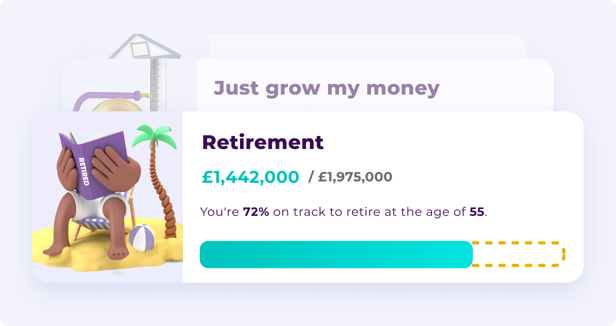 Keep track of your goals
Big dreams? With our goal planner and simulator, you can learn how to make them a reality.
Why Bestinvest?
Simple
Low on jargon. High on clarity. We make investing as straightforward as it should be.
Established
We launched in 1986 but our roots go back much further. We're regulated by the FCA.
Supportive
With live support and expert coaching, we're here for you if you need help along the way.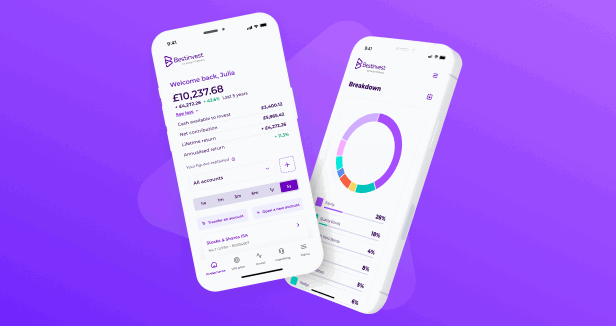 Invest on the go with the new Bestinvest app
Keep an eye on your investments wherever you are. It's the same great service as ever - now in your pocket. 
Check your investment performance
Trade funds & shares and add cash
Book a free coaching call
See how we're different
With free expert coaching, smart planning tools and competitive pricing, we have more to offer than other investment platforms or robo-advisors. You can be sure you're Bestinvesting your money with us.
Start investing with us now
Opening or transferring your online account takes just a few minutes
Note: Our client and AUA figures are as of 31st March 2023.