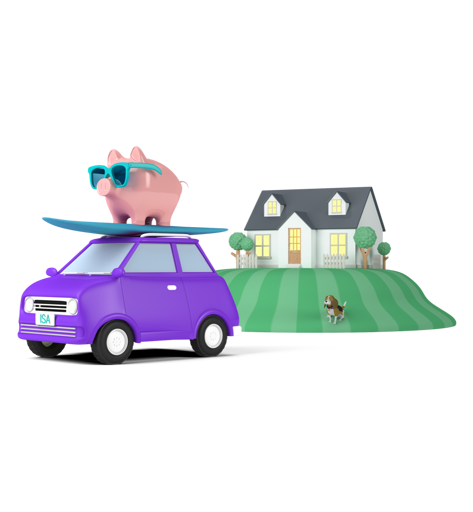 Stocks & Shares ISA and Junior ISA
Looking for an efficient way to invest? Become a Bestinvestor with a Stocks & Shares ISA (Individual Savings Account) and save tax free.
Important information: With investment, your capital is at risk. This is not personal advice. Taxation depends on individual circumstances. ISA and tax rules may change. Seek professional advice if unsure.
What is a Stocks & Shares ISA?
A Stocks & Shares ISA (Individual Savings Account) is an account that gives you:
Easy investing

With a Stocks & Shares ISA, you can invest in a wide range of shares, funds, investment trusts and bonds.

No tax on any gains

You won't pay tax on any gains you make, though ISA tax rules can change and their benefits depend on your circumstances.

ISA allowances

You can currently invest up to £20,000 into an ISA and up to £9,000 into a Junior ISA each tax year. Try our ISA calculator and stay on track the easy way.

Simple transfers

If you're not happy with an ISA you hold elsewhere, you can easily transfer it as cash or investments.
Calculate what your ISA could be worth
Use our ISA calculator and stay on track the easy way. 

Benefits of the Bestinvest Stocks & Shares ISA
If you choose to open an ISA with us, you can be sure of:
Award-winning service
We are incredibly proud to have won Best Customer Service at the 2021 Shares Awards, which are run by Shares Magazine.
Freedom to invest
You can pick your own investments or choose one of our Ready-made Portfolios
Value for money
Tiered service fees of 0.2% or less a year, no set-up fees and share dealing for just £4.95 per trade

Best Customer Service 2021 winner

Best Junior ISA 2022 winner

Bestinvest 2022 Stock & Share ISA Innovation winner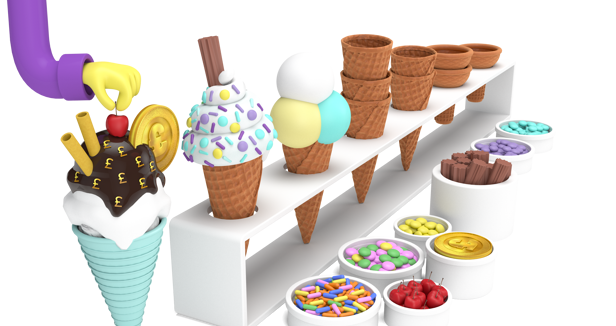 Choose your own investments
You can create your own ISA portfolio by choosing from more than 1,600 funds, UK shares, investment trusts and ETFs. Our search tool makes it easy to find individual investments, and you can use our free guides and articles if you need inspiration.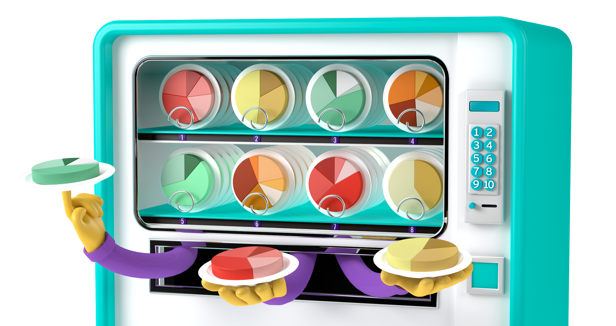 Ready-made Portfolios
For an effortless way to invest, you can pick from a range of Ready-made Portfolios that have been built by our experts. These are great for people who don't have the time to invest or just feel more comfortable with professionals looking after their money.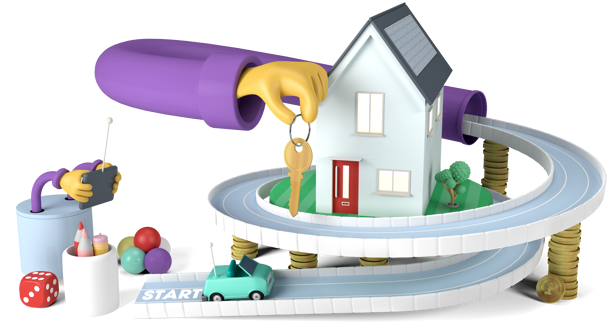 ISAs for children
Our Junior ISAs work in exactly the same way as our adult ISAs, but for a child you can invest a maximum of £9,000 in this tax year. You can open a Junior ISA for a child under the age of 18 if you're the parent or guardian and then anyone can contribute.
Our charges – Ready-made Portfolios and US shares
We have some of the lowest investment ISA account fees available. Our tiered annual account fees help you keep costs to a minimum.
£500,000 - £1,000,000
0.1%
Our charges – Other investments
You can also hold 3,000+ funds, shares and ETFs.
£500,000 - £1,000,000
0.1%
You don't pay anything to open your ISA or buy funds, and share dealing costs just £4.95 per trade. Find out more
Why Bestinvest?
Simple
We make investing online as straightforward as it should be
Proven
We started Bestinvest in 1986 but our roots go back much further
Supportive
If you need help along the way, we've got you covered
Start thinking about tomorrow, today
Open an account and bring your goals forward.
Frequently asked questions
Why choose Bestinvest for your ISA?
An award-winning service, low-cost fees and a wide choice of investments make Bestinvest an obvious choice if you're looking to invest in an ISA.
A flexible ISA is a type of ISA that lets you withdraw money temporarily and pay it back within the same tax year without affecting your annual allowance. Our Stocks & Shares ISA is flexible but Junior ISAs are never flexible. Find out more about flexible ISAs
How can I withdraw money from my ISA
You can withdraw money from your Stocks & Shares ISA at any time. There's no charge, but there may be charges for selling some investments, depending on which you hold. Remember though that Stocks & Shares ISAs are designed for long-term investing so it's best to keep money in your account if you can.
At what age can a child benefit from their Junior ISA?
As a parent or guardian, you can open a Junior ISA for a child aged up to 18. It is held in their name but they cannot manage the account until they reach 16. They can start to make withdrawals after their 18th birthday.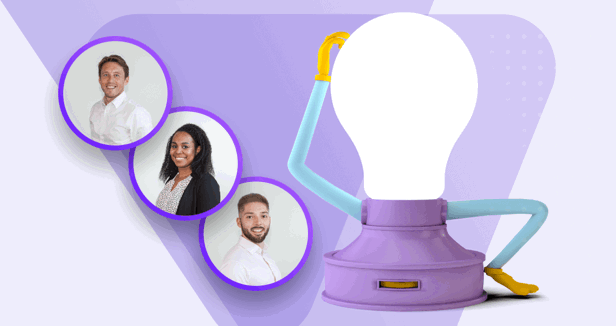 Need help with ISAs?
Book a free financial planning session with one of our coaches.
Browse our investment team's favourite funds