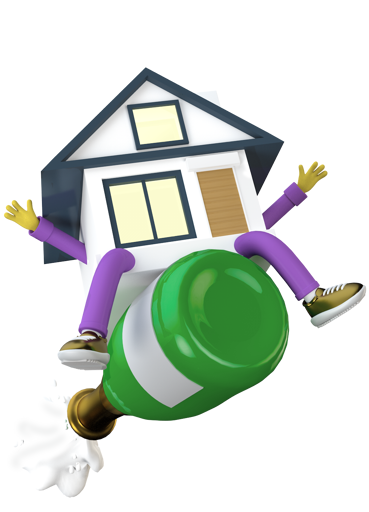 Join the Bestinvest Affiliate programme
The Bestinvest affiliate programme helps content creators, publishers and bloggers earn money when they promote our range of investment products and services.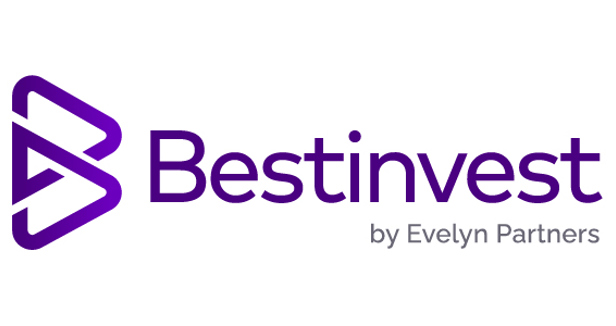 What is Bestinvest?
Bestinvest is an online investment platform.
We offer four different types of account to help people build towards the future:
We make investing as smooth and accessible as possible, whether people are saving towards retirement, on behalf of their children, or simply for a rainy day.
What's more, our free expert coaching and innovative tools help investors find the right products for their needs.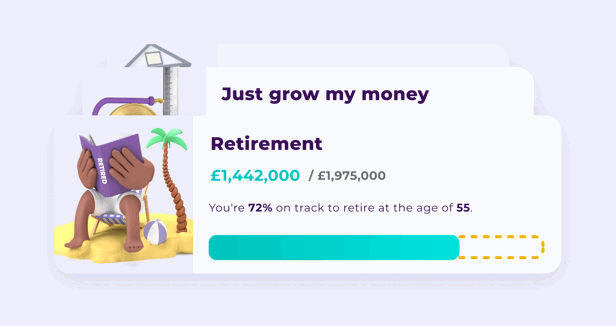 What makes Bestinvest stand out?
We're far from your average investment platform. Our mission is to give customers all the tools, resources and support they need to grow their financial ambitions.
Free investment coaching
Speak to one of our qualified financial planners, for free. No obligation, no catches.
Advanced goal planning
Plan and personalise your investment goals and see how small changes could help you reach them.
Great value for money
Pay no more than 0.2% fees on our Ready-made Portfolios and US shares. Share-dealing is only £4.95 - one of the lowest dealing fees of all the major investment platforms.
Expert insights
With fund factsheets, guides and articles, learn everything you need to power your investment decisions.
How does our affiliate programme work?
It's simple to become a member of the Bestinvest affiliate programme. Whether you're a content creator, publisher or blogger, just follow these three steps to get started:
Apply to join
First, complete a short online application. We'll review your details and get in touch in a couple of days.
Promote our services
Once you're all set up, we'll give you a link to let your audience know about Bestinvest.
Start earning
For every new customer you send our way, we'll pay you for your hard work. Simple.
Affiliate programme FAQs
Does Bestinvest have an affiliate programme?
What platform do you use for your affiliate programme?
We use Optimise Media. If you already have an Optimise Media account, send us an email at bestinvest@optimisemedia.com and we will send you an offer through the platform.
Is there a limit on the referrals I can make?
There is no limit to the number of referrals you can make.
How do I get approved to join?
Each week our team review all the applications we've received. We take into account a number of factors before we approve any application.