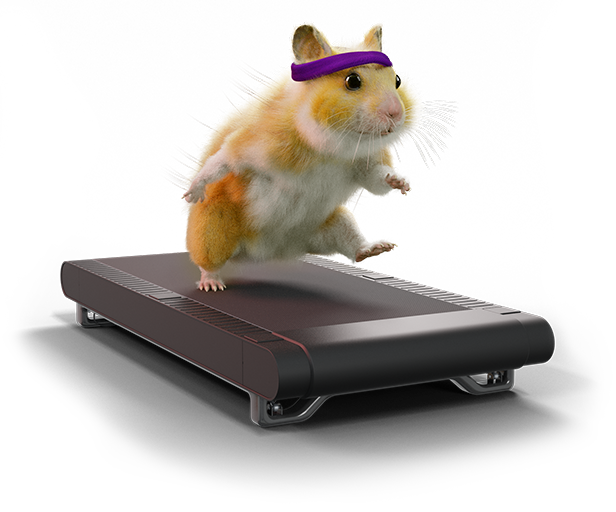 Transfer cashback offer – claim now
Fill in this form and you could give your investment money some muscle with up to £1,000 cashback – we'll also pay any exit fees your existing provider charges when you transfer to us.
Get your investment money working harder when you transfer and invest with Bestinvest. Investing or transferring is not for everyone and, as with all investing, your capital is at risk. You'll need to transfer your account and keep the money invested for a minimum of 6 months. T&Cs apply.
Claim form (Promotion now expired)
To qualify for our transfer cashback offer please fill in this form.
If you have any issues, let us know at offers@bestinvest.co.uk quoting code: "Autumn Transfer Cashback" or give us a call on 020 7189 9999.
Why Bestinvest?
It's like having a personal trainer for your investments