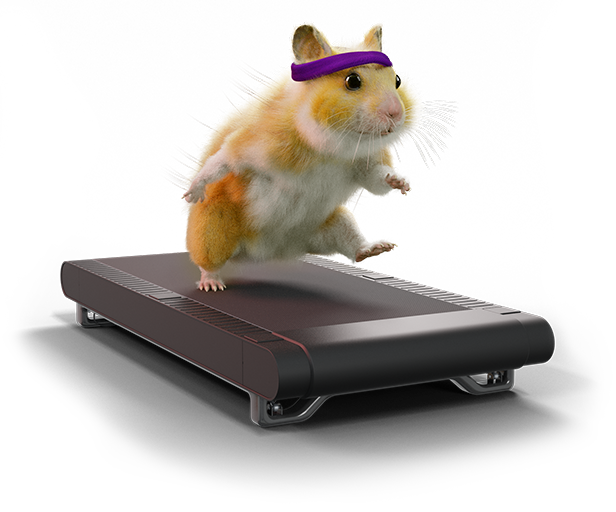 Reward hardworking investments with cashback at Bestinvest
Give your investment money some muscle with up to £1,000 cashback when you transfer and invest with us. How much you get depends on you! Limited time offer (see the T&Cs).
Important information: Investing is not for everyone and, as with all investing, your capital is at risk. This is not personal advice. Taxation depends on individual circumstances. SIPP, ISA and tax rules may change. Seek professional advice if unsure.
Pension Transfer Considerations: Before you consider transferring a pension, it is important to ask yourself: Will I lose any valuable benefits or features from my existing pension plan? If the pension is an employer-related plan, will the employer cease to pay in benefits if it is transferred elsewhere? Will I incur any penalties on my existing pension if I transfer? Will I lose any guarantees or beneficial features by transferring? Is it an occupational final salary pension scheme? (in which case it is very unlikely to be advisable to transfer) Have I considered the charges on my current plan? (a new arrangement may be more expensive – especially if you have a stakeholder pension). Always check these potential issues with your current pension provider.
At Bestinvest we believe your money can work harder for you in a low-cost SIPP, ISA or Investment account. That's why for a limited time we are offering up to £1,000 cashback when you transfer and invest with us for six months. Here are all the offer details.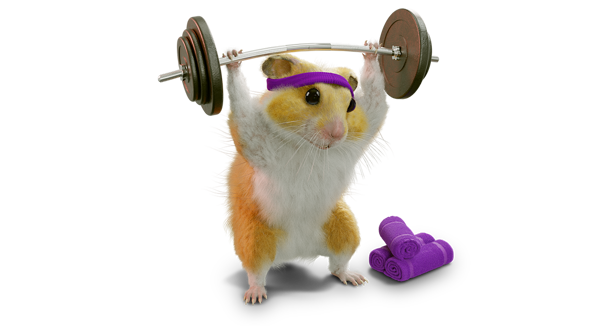 Get your money working as hard as a hamster with our cashback offer
You could get up to £1,000 when you transfer your account and invest with Bestinvest between 4 September and 30 November 2023.
Thinking of transferring and need more time? Nobody likes to be rushed and you should take the time you need to make your decision whether to transfer and get going. If you let us know before the end of the month that you need more time, we can give you an extension until 31 December to make any final transfers and claim the promotion. Further transfers and claims after that date won't be accepted.
This offer is for new account balances of £1,000 and above. Whether you're new to Bestinvest or already a Bestinvestor, everyone is included in our limited time offer.
Qualify for cashback in 3 simple steps (Promotion now expired)
Follow these simple steps no later than 30 November 2023 to qualify:
Step 1 –Transfer
Transfer the full balance of your account of £1,000 or more, by opening one of our award-winning accounts
Bestinvest Investment Account
Bestinvest Stocks & Shares ISA
Best SIPP
Get started
Step 2 - Invest
The amount must remain invested with us for a period of 6 months or more. During this time we have plenty of options to help you maximise your investments such as:
Step 3 - Bestinvest
Complete this form and remember to include your Bestinvest account number. Your account number will have 'BI' at the start, followed by 6-8 digits. If you are new to Bestinvest, you'll receive your account number when you open your account.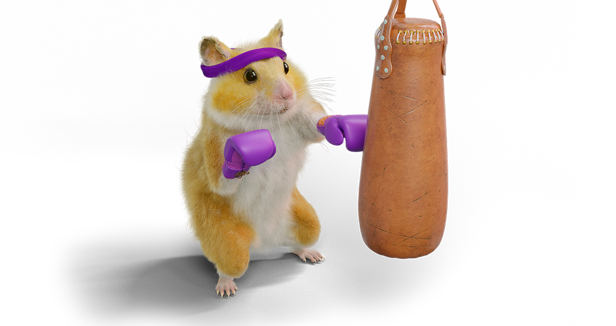 Give your money some muscle with a cashback reward
We're paying up to £1,000 per person for transfers initiated between 4 September and 30 November 2023, and invested in funds and shares of your choice.
This offer is for transfers from another financial services provider of any account type, not for cash payments made from bank accounts.
The more you invest, the greater your cashback reward:
£100 cashback for £1,000 transferred in
£300 cashback for £20,000 transferred in
£600 cashback for £50,000 transferred in
£1,000 cashback for £100,000 transferred in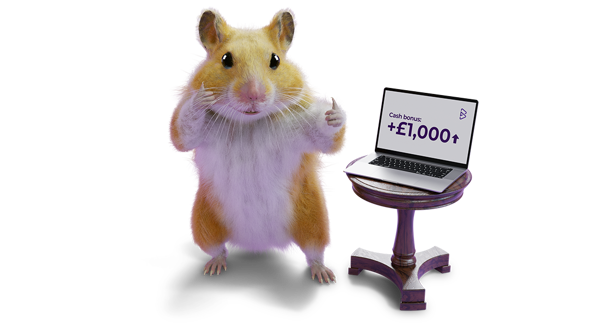 A thousand reasons to choose a low-cost Bestinvest account
How we pay cashback rewards:
Investment Account – receive cashback direct into that account

Stocks & Shares ISA, Junior ISA and SIPP – get money paid in direct if you have available allowance (as account owner you are responsible for managing your ISA allowances)

Over the limit? – maxed out SIPPs and ISAs can have cashback reward paid into a bank account, pending verification checks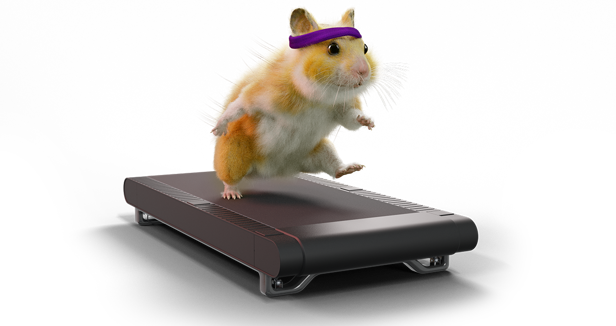 We reward hardworking money (and hamsters) at Bestinvest
Transfer cashback rewards are paid approximately 6 months after this offer ends on 30 November 2023.
The amount you qualify for depends on how much you transferred, invested and kept in your account over the 6-month period.
In 6 months, time we'll work out how much cashback reward you're eligible for.
Then we'll contact you to confirm your cashback amount and how it will be applied to your account.
Why Bestinvest?
It's like having a personal trainer for your investments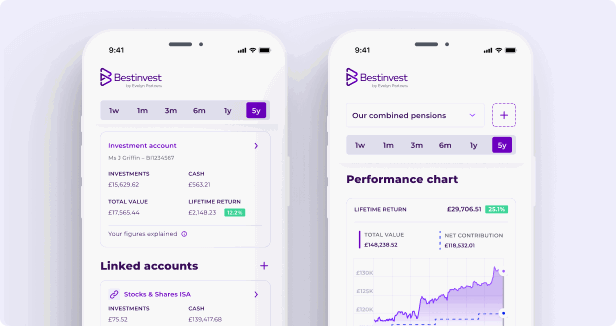 Invest on the go – download the Bestinvest app
Check your investment performance, trade funds and shares, and plan on the go. Make sure you check out our free digital smart tools such as Grow my Money to track your progress.