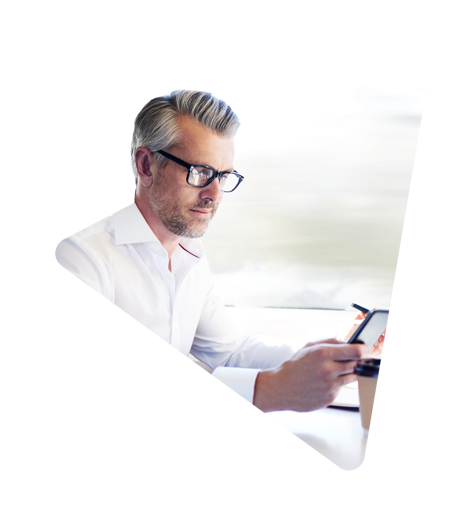 Invest in IPOs and follow-ons with PrimaryBid
We've teamed up with technology platform PrimaryBid to enable you to invest in IPOs and follow-ons. Any shares purchased via PrimaryBid can be settled directly into your Bestinvest Investment Account. 
With investment, your capital is at risk.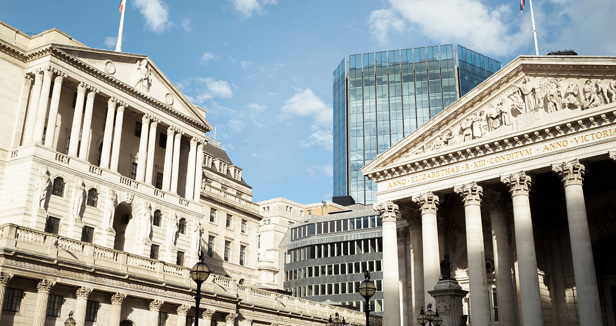 What are IPOs and follow-ons?
IPOs
An initial public offering (IPO) is the process through which a private company offers shares to the public for the first time and is often the first opportunity for individual investors to buy shares in the business.
Follow-ons
A follow-on is the offering of additional shares once a company has already completed its IPO and is publicly traded on an exchange.
Follow-ons are most frequently conducted by way of an accelerated bookbuild (ABB). This involves a bank seeking orders from investors over the course of a matter of hours or a day. Shares tend to be sold at a discount to the prevailing share price.
Why invest in IPOs and follow-ons?
IPOs
Early stage investment
You get the opportunity to invest at the early stage of a company's lifecycle when the runway of growth is still very significant.
High growth potential
When a company goes public, it can use the money it raises to fund new product launches, acquire other companies, and grow into different geographies. Sales and profits may accelerate as a result.
Discounted pricing
To ensure demand for new shares, IPOs can sometimes be priced at a discount to their intrinsic value versus comparable companies.
Follow-ons
Avoid share dilution
This gives you the chance to maintain your proportionate holding, often at a discount to the market price.
Clear and fair pricing
Investors benefit from zero commission and no stamp duty when they buy shares in a follow-on.
Accelerated growth
The capital that a follow-on provides may result in a better outlook for the company, allowing it to reduce debt and lower financial risk, or accelerate growth through increased capital expenditure or acquisition.
The disadvantages of investing in IPOs
Price volatility

When the shares start to be publicly traded, prices are set by supply and demand. Shares could have been misplaced and could rise or fall. Volatility can be high, especially if the company performs differently to expectations at the time of the IPO.

Higher risk of loss

Despite extensive disclosure of information to the public, there is still a high degree of uncertainty as to whether a company's management will perform and deliver their strategy. Prospective investors shoulder carefully consider the risk factors highlighted in the disclosure document published in connection with the IPO before investing.
Please bear in mind that IPOs can create volatile market conditions which can place you at greater risk of losing your money. The value of investments can fall as well as rise, and you may get back less than you invested.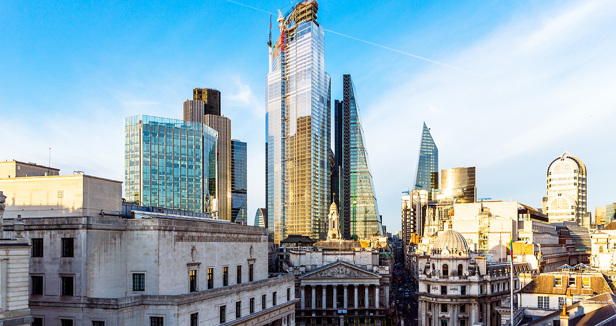 How to invest in IPOs and follow-ons
Open a Bestinvest Investment Account if you don't already have one. Sign up now.
Create an account with PrimaryBid & enter your Bestinvest Investment Account number
PrimaryBid will notify you when new IPOs or follow-ons are launched (subject to your notification preferences)
Place an order through PrimaryBid
Shares will be settled into your Bestinvest account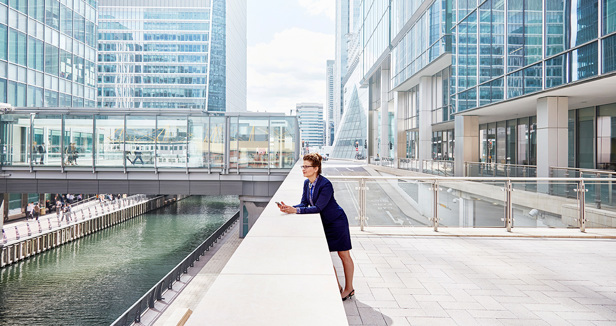 More about PrimaryBid
PrimaryBid is a technology platform authorised and regulated by the Financial Conduct Authority that connects individual investors with publicly listed companies when they raise capital
It provides everyday investors equal opportunities to participate in primary and secondary offerings that have historically been restricted to institutional investors
PrimaryBid has offered retail investors access to over 270+ offers in the UK working across the entire UK market (FTSE 100, FTSE 350, and AIM), including listed businesses such as Ocado, Taylor Wimpey, and Aston Martin
Frequently asked questions
How do I create a PrimaryBid account?
Follow the link to sign up for an account with PrimaryBid. PrimaryBid will perform some simple onboarding checks and ask a few questions before you can begin participating in their offers.
When signing up for a PrimaryBid account, you will be asked for the following information:
Name
Address
Email address
Telephone number
Date of birth
Nationality
National Insurance number
Bestinvest Investment Account (GIA) number (please note that your Investment Account must be in your name only and you cannot use an ISA or SIPP account)
When do I receive my shares?
The earliest time you can receive your shares or bonds to your Bestinvest account is on the admission date, and the timing of transfers may vary.
The date your new shares or bonds are issued is called the 'admission date' and this is decided by the issuing company. You can find the admission date in your allocation email and in the conditions section within the offer section of the PrimaryBid app.
Once an application for shares has been made and accepted via PrimaryBid, an application cannot be withdrawn. There is no refund offered on applications unless investors have been scaled back. Please ensure that you read PrimaryBid's terms and conditions as well as the offer details carefully before applying for shares or bonds.
Who do I contact with questions or complaints?
Please contact PrimaryBid via https://primarybid.com/uk/contact-us for any questions or complaints with the following:
Onboarding to PrimaryBid
Offers
Submitting an order
Allocation
Settlement
Please contact Bestinvest if there are any issues once the shares have been settled to your Bestinvest account.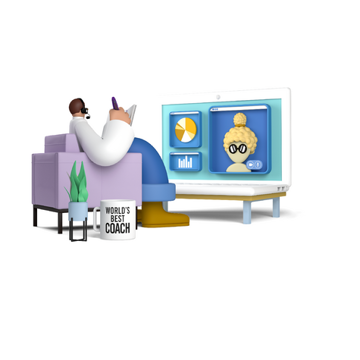 Need help with your investing?
Book a free session with one of our Coaches, who are all qualified financial planners.