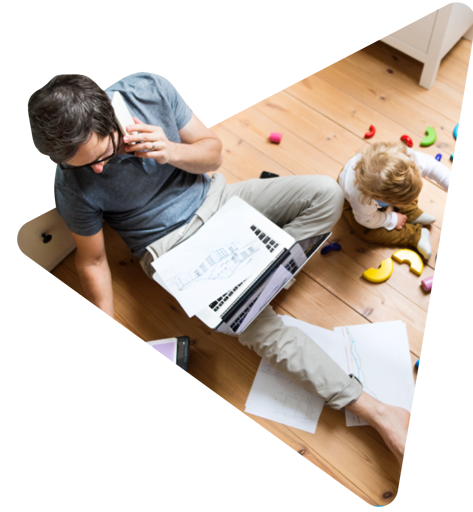 You work hard for your money. Bestinvest it.
Bestinvest is an online goals-driven investment platform with free investment coaching from qualified financial planners and low-cost investment advice.
With investment, your capital is at risk.
Here for the hard workers
We know how hard you work for the money you invest. If you've seen our TV campaign, you'll know that we believe hard earned money is best put to investment. We're here for the hard workers and to help make your money work just as hard as you do. As we always say: You work hard for your money, Bestinvest it.
Why choose Bestinvest?
Since 1986, we've made investing affordable and accessible to investors who manage their own money. We're backed by the resources of our parent company, Evelyn Partners. It's one of the UK's largest wealth management firms with nearly 200 years of experience, and has proven strengths in financial planning, investing and advice.
Free investment coaching

Speak to one of our qualified financial planners, for free. No obligation, no catches.

Advanced goal planning

Plan and personalise your investment goals and see how small changes could help you reach them.

Great value for money

Pay no more than 0.2% fees on our Ready-made Portfolios. Share-dealing is only £4.95 - one of the lowest dealing fees of all the major investment platforms.

Investments and insights

Choose a wide range of shares, funds and ETFs, supported by our fund factsheets, guides and articles.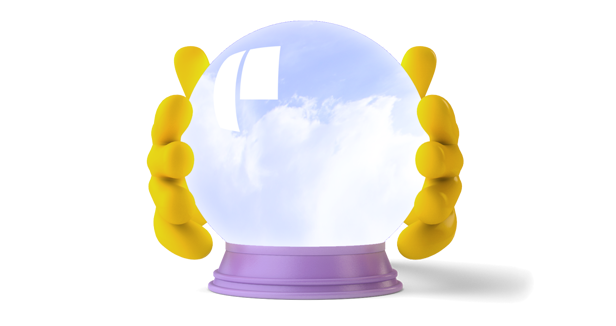 Ready to start investing?
Whether you already have investments or know what you may want to do, browse our different account types, current offers and Bestinvest services to start Bestinvesting today.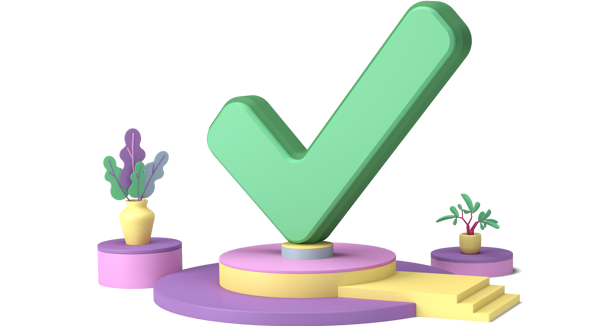 Still learning?
If you're new to investing and don't know where to start, explore some of our free expert guides and insights to help you pick the best investments and avoid the worst!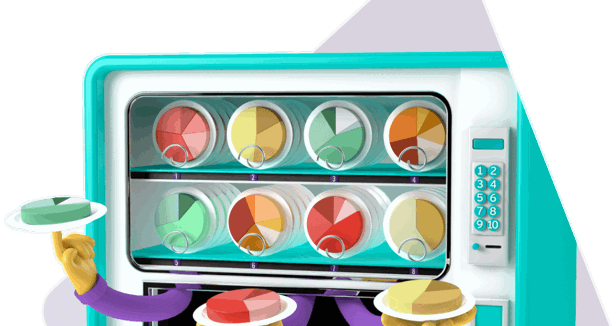 Still pondering your options?
If you're still exploring all your options, check out how we're different or book a free investment coaching call today to speak to one of our qualified financial planners.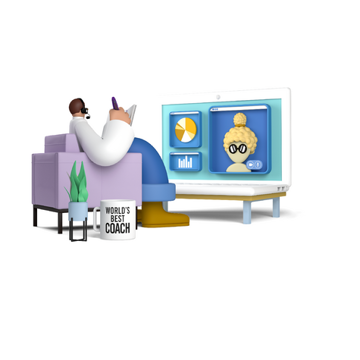 Speak to a Coach for free
If you still have questions about investing with Bestinvest, why not book a coaching call with one of our qualified financial planners?
Ready to go?
You can open an account with us today, by creating a profile and choosing an account type or transferring an existing one.